Code of Practice 9 – right to deny now removed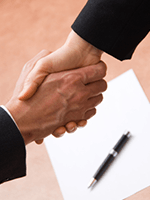 Previously, on receiving a notice that they had been issued with an enquiry under COP9, the taxpayer was invited to enter into the Contractual Disclosure Facility (CDF) and given the following options:
Admit a deliberate or fraudulent action that resulted in the underpayment of tax.

Deny any such conduct but would cooperate with HMRC as part of their enquiries.

Refuse to cooperate with HMRC.
The latest change is worrying as essentially it removes the right for a taxpayer to deny any wrongdoing, whilst wishing to continue to cooperate with HMRC as part of their enquiries.
Should any person receive a COP9 enquiry notice, professional advice should be sought immediately on hirschco@gmail.com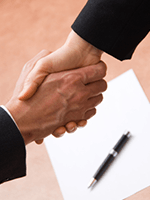 1) Please Click:
http://www.hirsch.co
6 Unique benefits
6 Free benefits
and
42 Free tax tips for you
2) Please watch this 30secs video for your and your business benefit:
http://youtu.be/XYocdLsXXEI
3) We use modern technology to deal with businesses all over UK hence distance is no barrier to dealing with us at all. So please ring now for a … Read more
Located in Ormskirk.
To book an appointment, please get in contact: